I love strange games, and will talk about some games I come across that will fit strange taste people like me.
Simian.interface is a game with an amazing retro-feel puzzle for those who like spatial pattern recognition puzzles. You can play the flash original version for free here.
You'll feel like a simian, guaranteed!
The infinite mode is awesome, play it only when you have time. Prepare a full night just to do it. It is infinite, after all! It is the Simian.interface++ version, and you can buy it from the developer or Steam.
Also great for quick achievements, if you play it on Steam.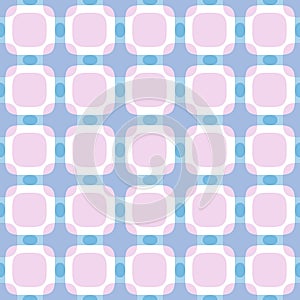 This image does not belong to the game, is for illustration purpose only.
A imagem não pertence ao jogo, serve só para ilustrar o tipo de jogo.
______________________________________________________________________
Adoro jogos estranhos, e irei falar de alguns jogos com os quais me cruzo e que servem para pessoas com gostos estranhos como eu.
Simian.interface é um jogo que deixa uma sensação retro muito boa, para aqueles que gostam de puzzles de reconhecimento espacial e padrões.
A versão original gratuita pode ser jogada aqui.
Vais-te sentir como um símio, garantidamente!
O modo infinito é muito bom, mas joga-o apenas quando tiveres tempo. Prepara uma noite inteirinha para o jogar. Afinal de contas, é infinito! É a versão Simian.interface++, o podes comprá-la ao desenvolvedor ou no Steam.
É também muito bom para proezas rápidas se o jogares no Steam.