Starting from a very easy and quick blender die (dice) modeling tutorial, I tried some variations using lights and different focus points, but it was still a very shy approach to focus-defocus using blender, I'm better using ot with a DSLR camera.
The dice tutorial I followed was made by Azenquor here on youtube.
O

a

lso experimented with fur and dice, using hair particles and tweaking some variables, using as learning base this furry bear tutorial made by one of my favourite tutorial creator, tutor4u.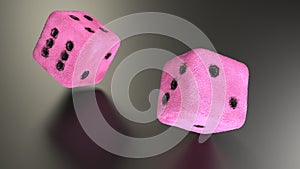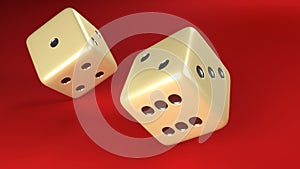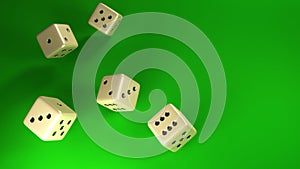 A partir de um tutorial muito fácil para modelar um dado em blender, experimentei algumas variações de luz e pontos de focagem, mas ainda assim foi uma muito tímida abordagem à focagem-desfocagem em blender,

para mim ainda é mais fácil fazê-lo a partir de uma camera DSLR.
O tutorial de dado que segui foi f

e

ito por
Azenq
uor
e está no youtube

.
Ex

perimentei também com os dados e pelo, usando as partículas de cabelo

e mudando algumas variáveis. Usei como base de aprendizagem este tutorial de urso de peluche feito por um dos meus criadores de tutoriais fa

voritos,
tutor4u.